A taste of Lithuanian Independence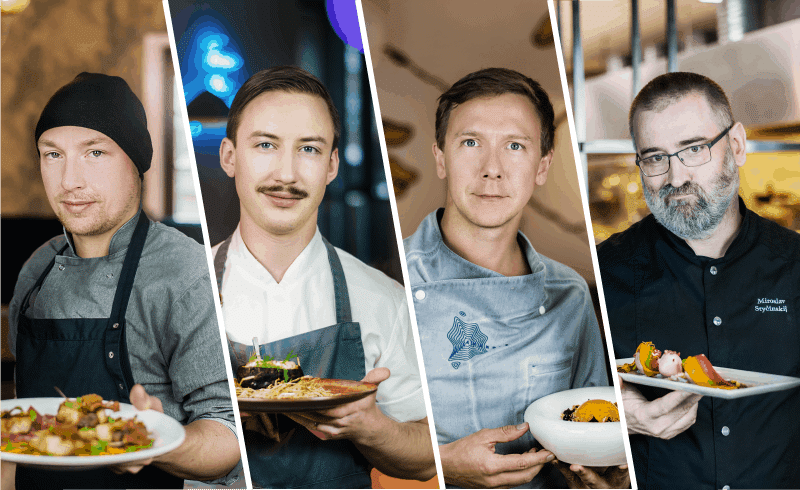 The restaurants of Vilnius will be celebrating Lithuania's 30th anniversary of its Restoration of Independence, and it's a treat everyone gets to enjoy! The chefs of 16 restaurants are ready to show their skills and present you with unique creations that embody the vision of independence. Get ready for delicious flavour combinations, presentations and creativity.
A full list of restaurants participating is here.
Each participating restaurant will offer a unique perspective for the special anniversary, including various compliments of the chef, main dishes and desserts. All of them will have a Lithuanian twist, but each is a unique creation of the modern Lithuania. You have plenty of time; the gourmet feast takes place in Vilnius from 4 March to 6 July.
30 years ago, on 11 March 1990, news about Lithuania's restored independence spread throughout the world. On this day, Lithuania took a new step and reinvented itself as a country merging its traditions with wonderful new opportunities. Taking the time to celebrate freedom of expression, creativity, and imagination is a perfect way to rejoice in the country's independence.
The gourmet celebration will end on another important day for Lithuania – 6 July is Statehood Day, which serves to commemorate the coronation of Mindaugas in 1253 as the only King of Lithuania.